OFFICE CLEANING SERVICES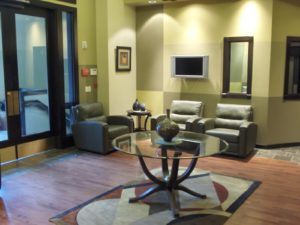 PRESSURE WASHING
RESTROOM CLEANING SERVICE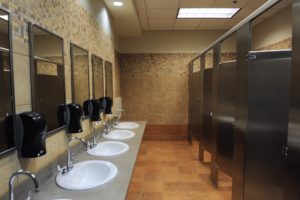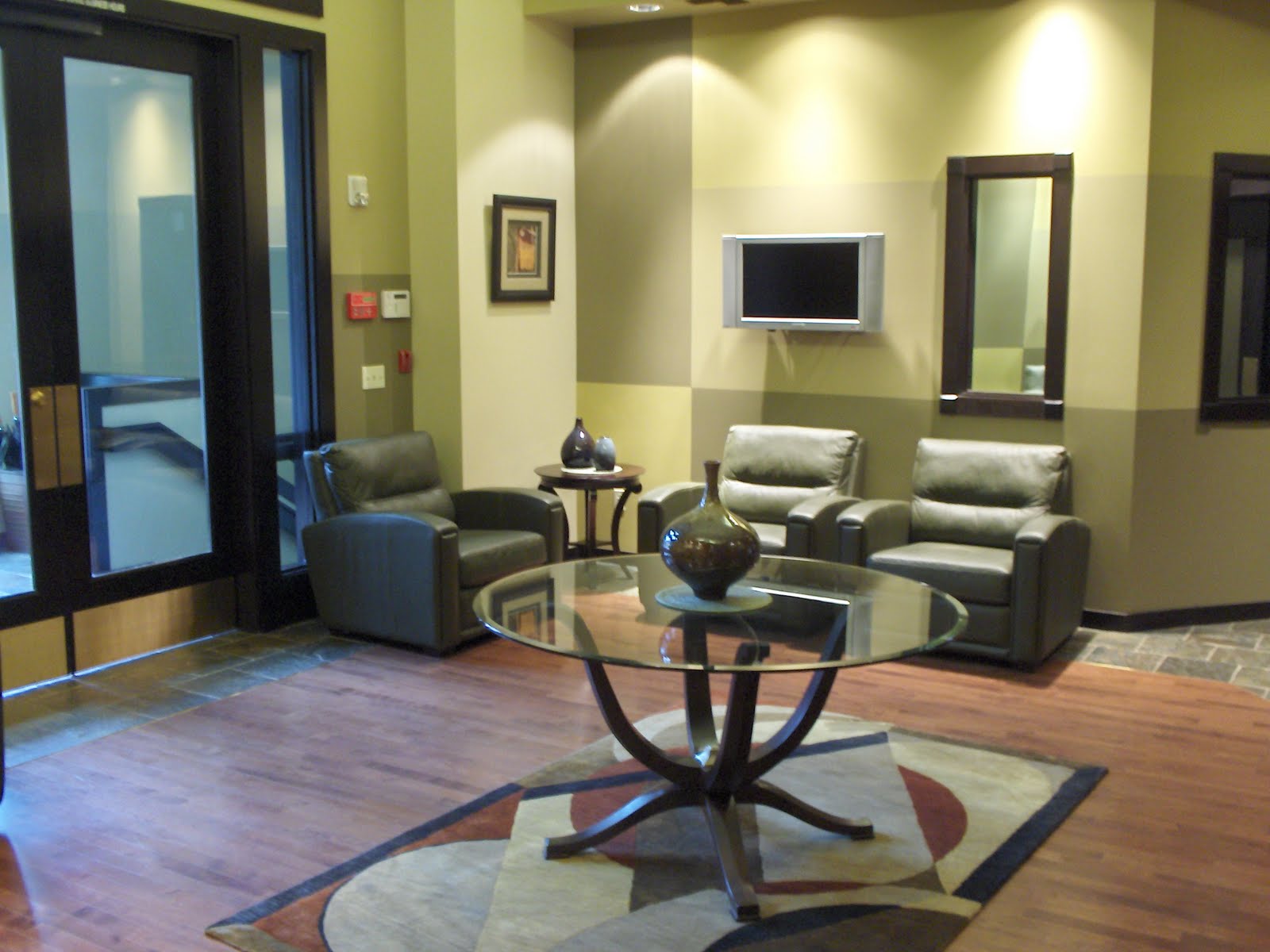 MORE ABOUT OUR SERVICES
OFFICE CLEANING SERVICES: We provide commercial cleaning services for small/medium/large professional offices with clients such as : insurance offices, attorneys offices, non-profit organizations, CPA offices. Typically our janitorial cleaning services are for office areas, break rooms, rest rooms, entry areas. We clean windows, carpet and floors also. We typically clean small offices 1/week and other offices vary from 1 to 6 nights per week cleaning services.
INDUSTRIAL/MANUFACTURING: We provide commercial janitorial services to these sectors of business as well, with services requested being typically for the office/admin areas, break rooms, restrooms and lobbies. These accounts vary from 1 to 7 days per week cleaning services.
MEDICAL/DENTAL OFFICES: We also provide commercial cleaning services for several dental offices typically 1-2 times per week for these types of accounts.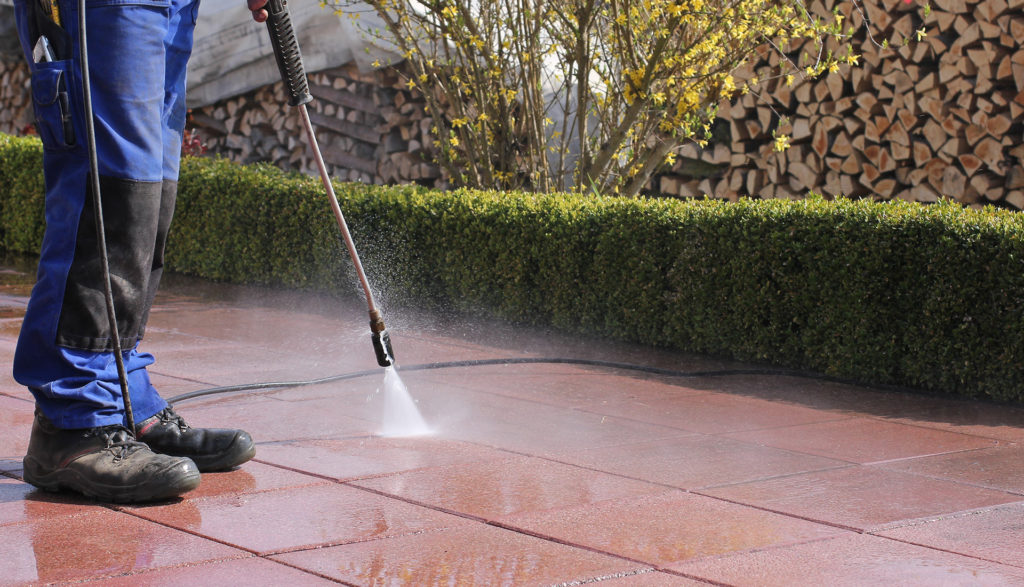 PRESSURE WASHING SERVICES
We also provide commercial pressure washing services for outside concrete or hard surface areas as well as outer buildings. As in our other services, we do not provide residential pressure washing – only commercial services.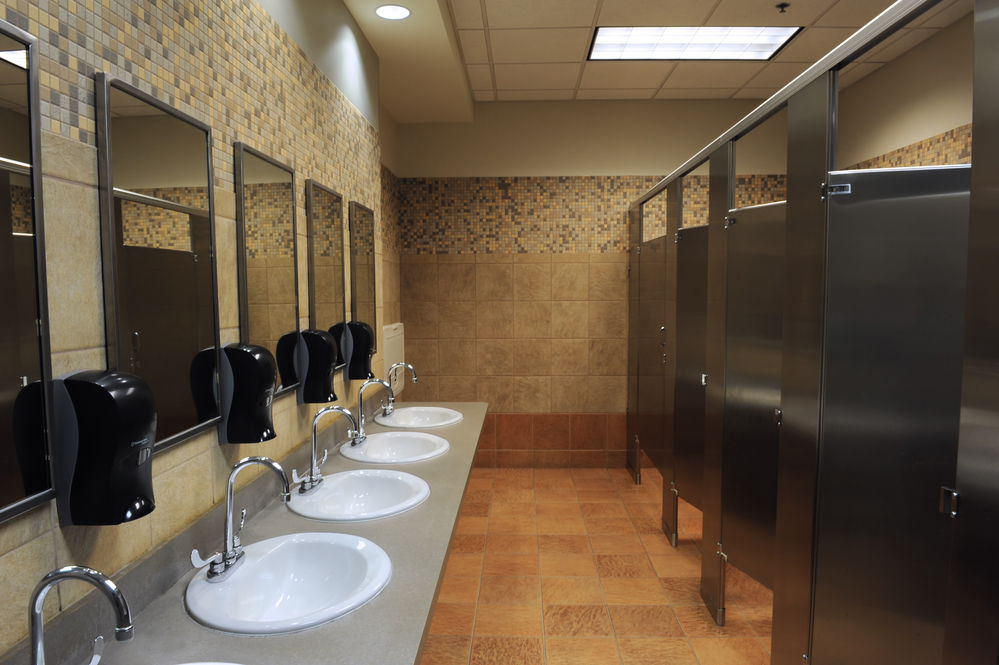 RESTROOM CLEANING SERVICES
We specialize in restroom sanitation/disinfection cleaning services for all size offices and facilities. For those offices needing only restroom cleaning services in Corvallis or Albany, we gladly provide our thorough and quality cleaning services at any frequency desired. Although most clients desire more complete janitorial services for their office we are happy to provide restroom only janitorial services in Corvallis and Albany as well.
541.497.4874
CALL NOW FOR FREE ESTIMATE! CONTACT US